Timeline
Bootstrapped and profitable
Profitable since day one.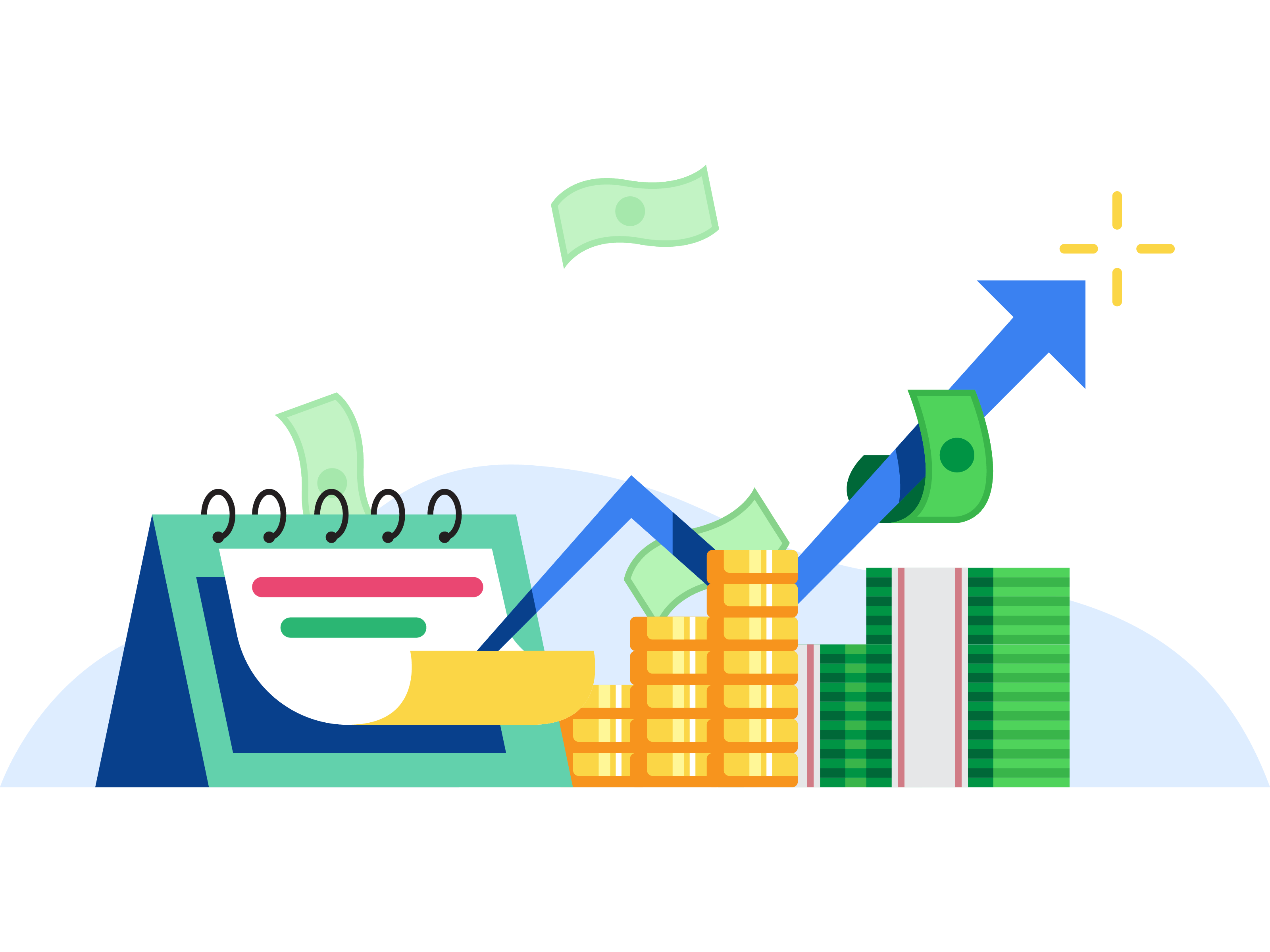 2014

Kloudsec

An operating system on the Edge of the Cloud

2017

SilvrBullet

Sales automation with cold email campaigns

This is when we learnt a lot about web crawling in scale and email validation

2018

NuMoney

Buy Bitcoin in shops

Pivoted to an equity crowdfunding platform LandX, and handed over the reins to Andika Sutoro Putra.

2019

Sapiengraph

Failed experiment on facial recognition on common CCTVs

2020

SharedHere

Failed experiment on community-led content sharing

2016, NOW OUR FOCUS

Proxycurl has always been a revenue generating product for us, and in 2020, we launched Proxycurl's Linkedin API so product teams do not need to manage a dedicated web scraping team to power their products with big data.